Electron Microscopy Sciences
TEM grid외 전자현미경 소모품
Introduction and History
Dear Valued Customer,
On behalf of myself and the entire team at Electron Microscopy Sciences, let me say that it is our honor and privilege to provide you with this website – the most comprehensive source of
products for all fields of microscopy and general laboratory research available. As we come upon our 45th year in the industry, we truly believe the effort we put into our website, in
addition to our other endeavors (catalog, bulletins, emails, post cards) proves to be a valuable resource for you, our customer, who deserves the very best.
A lot has happened over the last few years. New technological achievements are here (EMS Cryo-Sem Preparation System, Graphene – the strongest material ever measured, LatticeAx
Cleaving Systems, Nightsea Fluorescence Viewing Systems and the EMS Freeze Substitution Kit to name a few). The way we communicate using new media continues to evolve as
well (EMS is now on Facebook, Twitter, and YouTube). Even though all of these changes have taken place, one thing remains the same – our commitment to manufacturing and distributing the highest quality chemicals, supplies, equipment and accessories available to the Microscopy and Histology community today. In fact, our team is working harder than ever to provide you with friendly service, competitive pricing, accurate technical support and swift delivery.
We know many of our customers look forward to visiting our website to learn about exciting new products on the market. We carefully select these products, offering only those that meet our high standards before we present them to you. Highlights of new products include:antigen retrieval, the addition of over 1500 new thicknesses for Formvar and Carbon Support Film Grids, products available exclusively from Electron Microscopy Sciences: Nightsea; Lynx II Tissue Processor; Cryo Workstation; FIRM; EMS–UAR, 
EMS Cryo-Sem Preparation System and much more.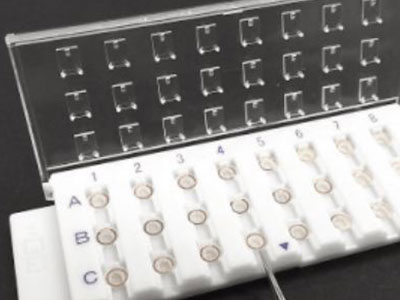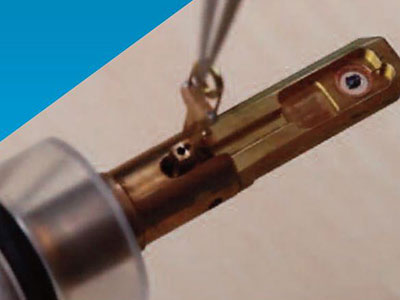 홈페이지 바로가기